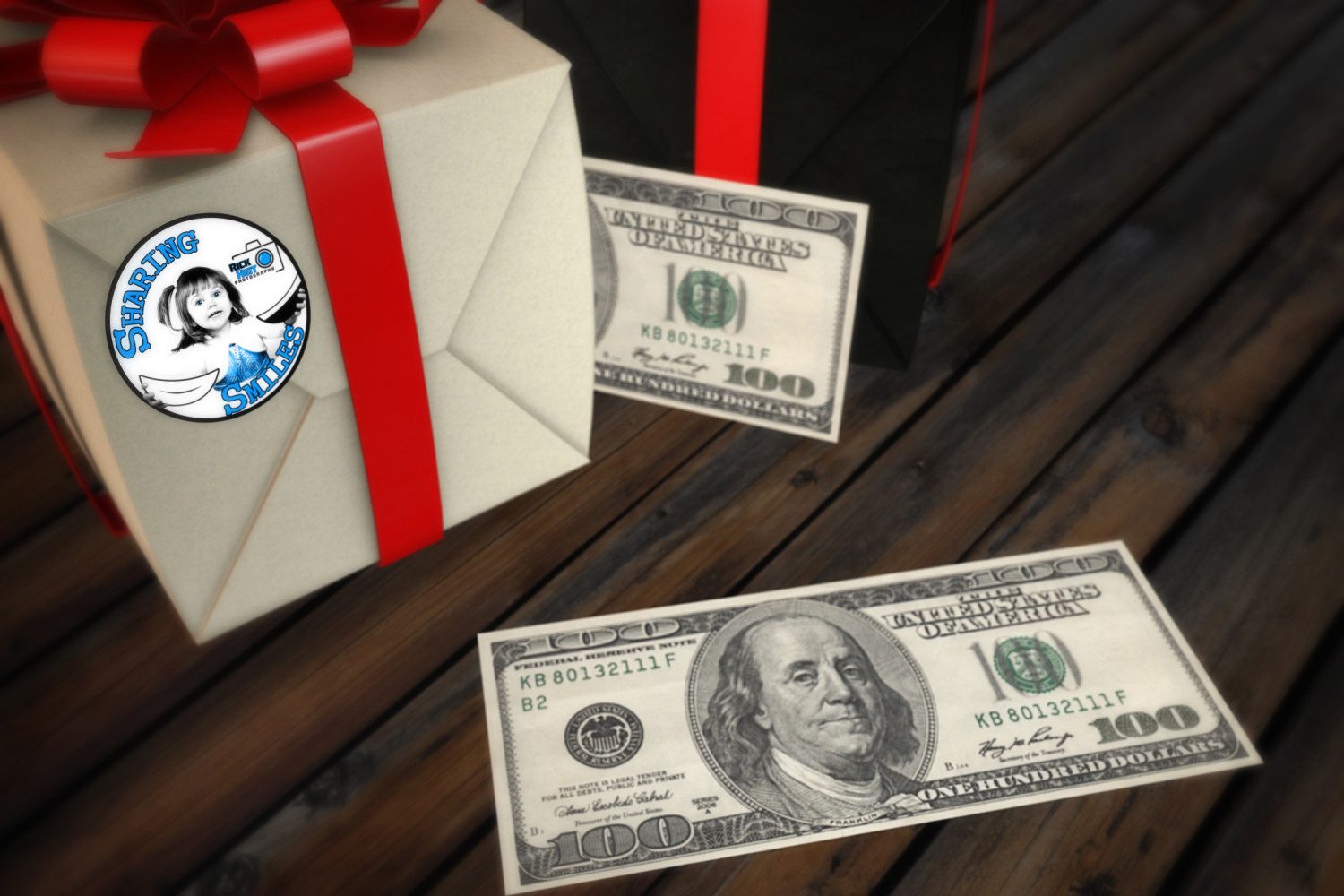 This month we want to share smiles and brighten the holidays for those who may not be filled with cheer this season and for those that spread cheer. We will give away two gifts of $100.
The first is for a person/family that lost a job, is still recovering from the flood, is dealing with health issues, or in any other way are going through a tough time.
The second is for someone that goes out of their way to make others happy. It could be a volunteer, someone who exudes love or even an exceptional waiter.
Message us on Facebook or email us at rickheitphotography@gmail.com with a nomination of someone you know (or yourself) and let us know why they are deserving this Christmas. Nominations can be made as a 1 minute or less video or a statement of 300 words or less.
Nominations are due by Sunday, December 21 and we'll deliver the gifts on Christmas Eve.